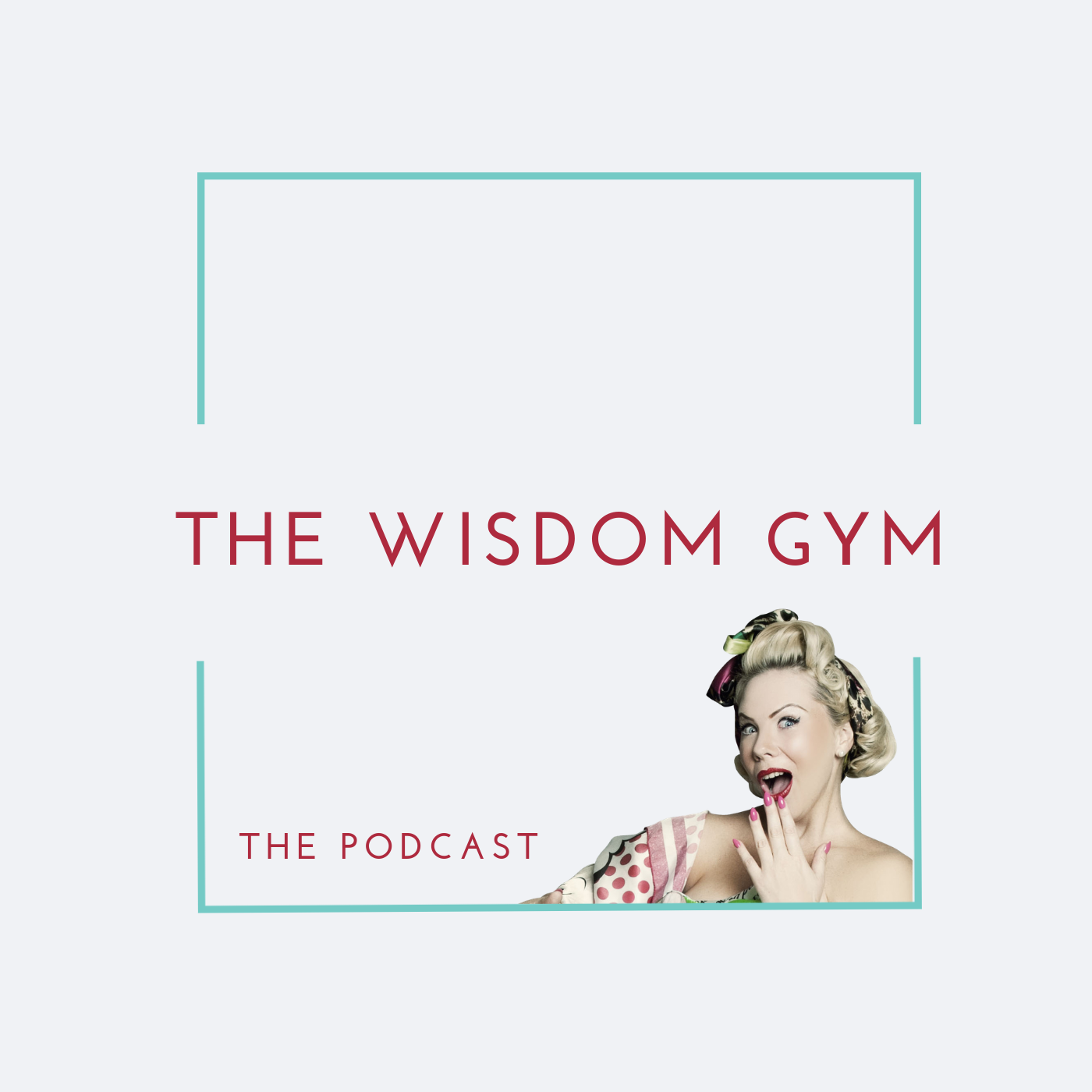 You are not your thoughts. Your thoughts do not represent the truth of who you are, they do not represent your worth, nor do they have to create your future. 
In this 7 minute episode discover how you FEEL the way you think. And if you change your thinking, you can, and will change the way you feel.
We love hearing from our listeners! If you have a question about today's episode or want to leave us some inbox love, you can email us at support@thewisdomgym.com.
If you haven't yet please subscribe, rate and review this podcast. 
Enjoy this episode? You can find out more about your own thoughts, feelings and behaviour at our website thewisdomgym.com.
You can also follow "The Wisdom Gym" on Instagram & Facebook.
Join your host Claire Anstey this week for one of our wisdom gym workouts, where we take the facts, theories and methods discussed in this podcast and practice them in our daily lives. Come experience our weekly timetable of classes, meditations and visualisations. Join us today at www.thewisdomgym.com . Together let's workout your mind,  transform your behaviour , reconnect you with your happiness and revitalise your spirit. Thank you for listening.